Cameron Laux, writing for the BBC, steps away from the canon, asking experts from around the globe for their favourite underrated 19th-Century novels – including one told from the perspective of an aristocrat's corpse.
Here is the Latin American section of the  article:
Latin America
Carlos Fonseca teaches in the Centre of Latin American Studies at Cambridge University. He is a writer and critic; his most recent novel is Natural History, and his most recent critical work is The Literature of Catastrophe. He suggested three titles that don't get as much global respect as they deserve.
According to Fonseca, The Posthumous Memoirs of Brás Cubas is "the greatest novel by the Brazilian writer Machado de Assis" – he argues that is has "the playfulness of Laurence Sterne to tell the story of a life from the unusual perspective of the corpse of a minor aristocrat. Published in 1882, the text remains key to understanding this transitional period in Brazilian history, and it foreshadows the conceptual fictions of Jorge Luis Borges."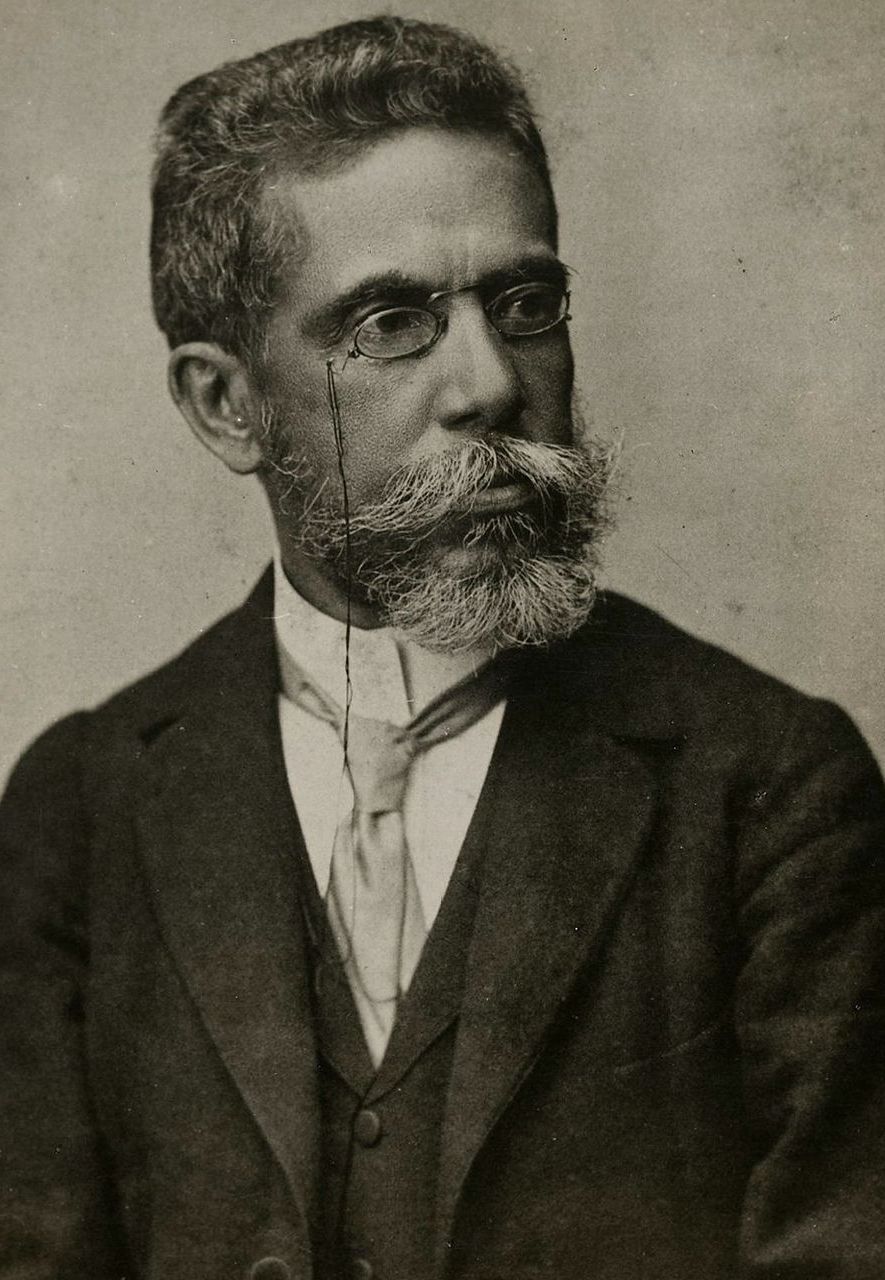 Meanwhile, Fonseca says that "Domingo Sarmiento's book Facundo (1845) is not exactly a novel, but can definitely be read as one. An attempt to grasp the essence of Argentine national identity via an analysis of the life of one of its most famous gauchos, Juan Facundo Quiroga, it remains a fascinating precursor to what we would call today narrative non-fiction. As its subtitle, 'Civilisation and Barbarism', attests, the book reads as a monument to progress as well as to its discontents."
And his third choice is The Pond (1894): "The Puerto Rican writer Manuel Zeno Gandia wrote a fascinating naturalist exploration of the poverty that lay at the heart of Puerto Rico's agricultural society in the late 19th Century. Full of remarkable imagery, it depicts colonial society as a stagnant pond, full of inequality, poverty, and ignorance."