A report from designboom.
infraestudio have been commissioned to design a weekend home in the countryside for a conceptual cuban artist who wanted a unique experience in zaza del medio, cuba. the site for 'house in zaza' is located on a property of an old farm surrounded by trees. the project aims to redefine the domestic landscape with the creation of the extra thin house within the natural surroundings.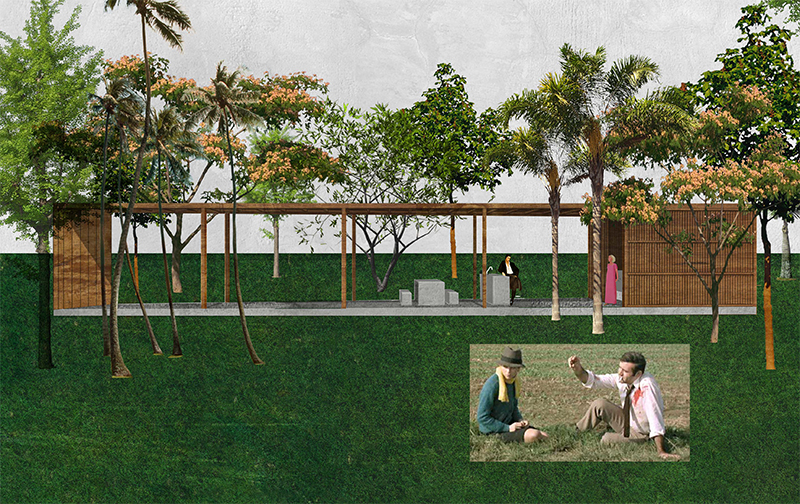 The weekend house forces its users to be part of country life
The building has been designed by the architect with the intention to maximize how much space is in direct contact with the exterior, and the reduction of the interior m2 of use. by using this method, the resulting plan is 3m at its widest point, tapering to only 1.2m. inspired by a modern ruin located a few km from the site, the project aims to create a 'found ruin' – a space that provides meaning to its user.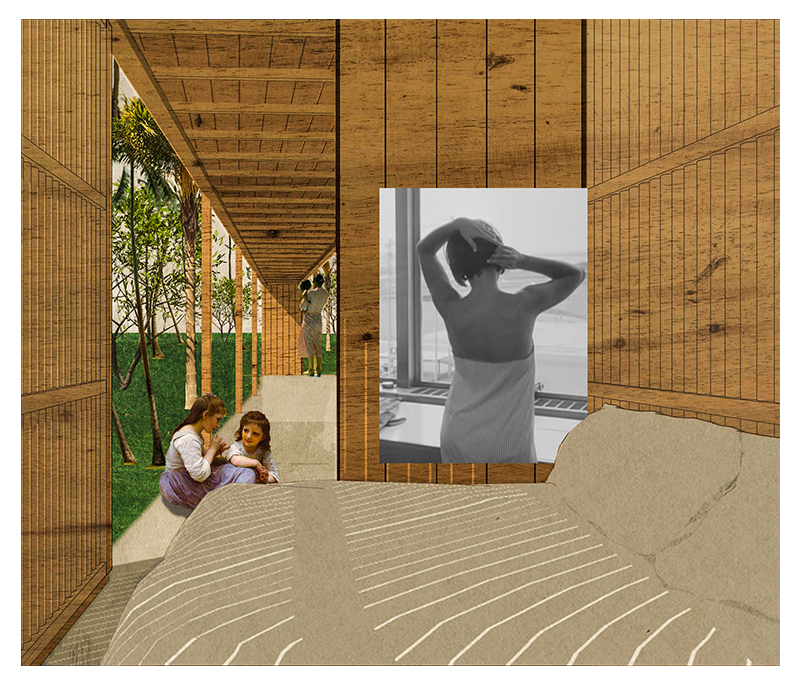 Made with local wood, the house is perceived as an open portal
All the furniture is proposed to be made of concrete and while the house is not in use, the bedroom (the only closed area of the house), will store all the various objects belonging to the house. 'house in zaza' utilizes nature to create a domestic landscape, and by employing this thin typology for the floor plan, the architect creates a direct connection between the interior spaces and the surrounding countryside.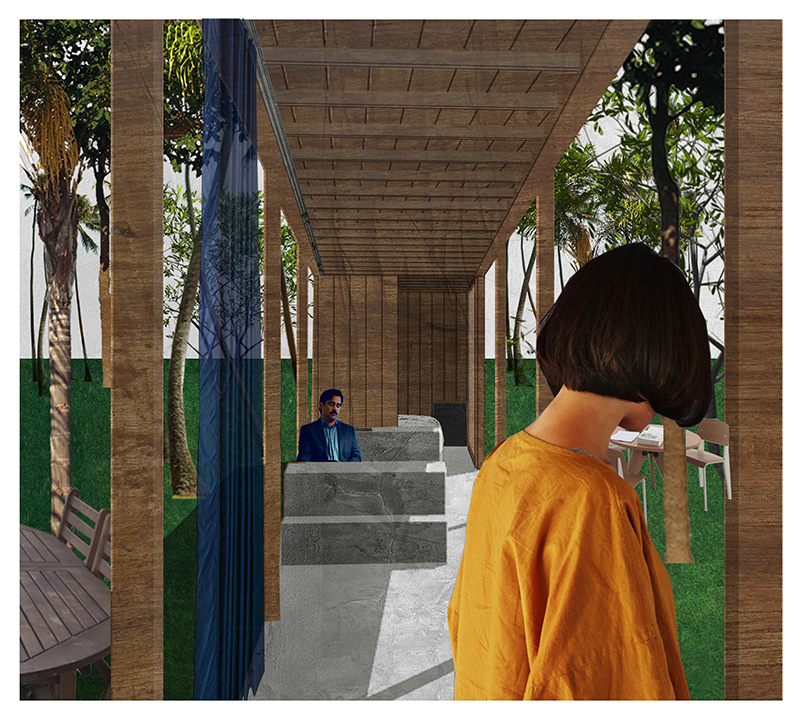 The only technological element of the house is a curtain that protects from rain and insects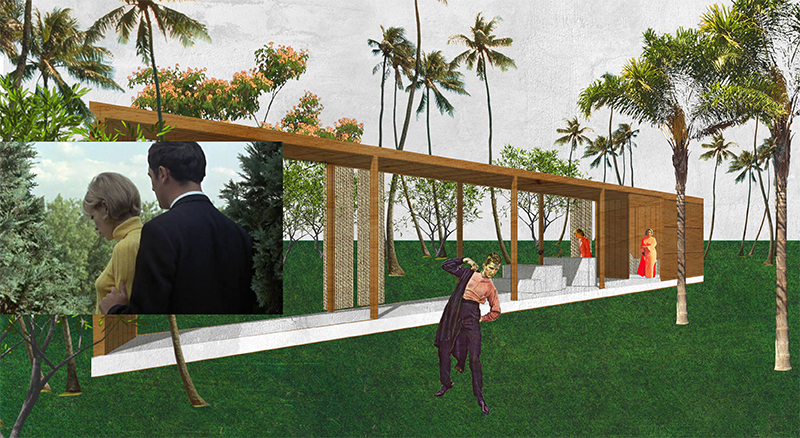 The exterior trees and space is part immanent to the operation of the house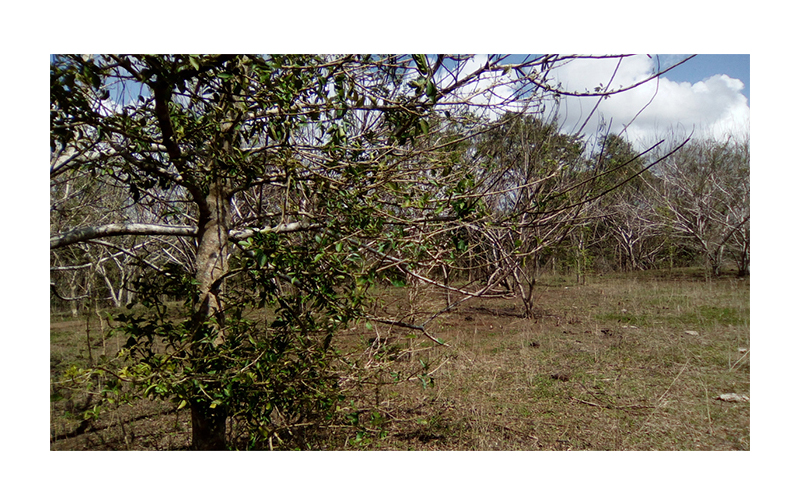 The existing site is located on a property of an old farm surrounded by trees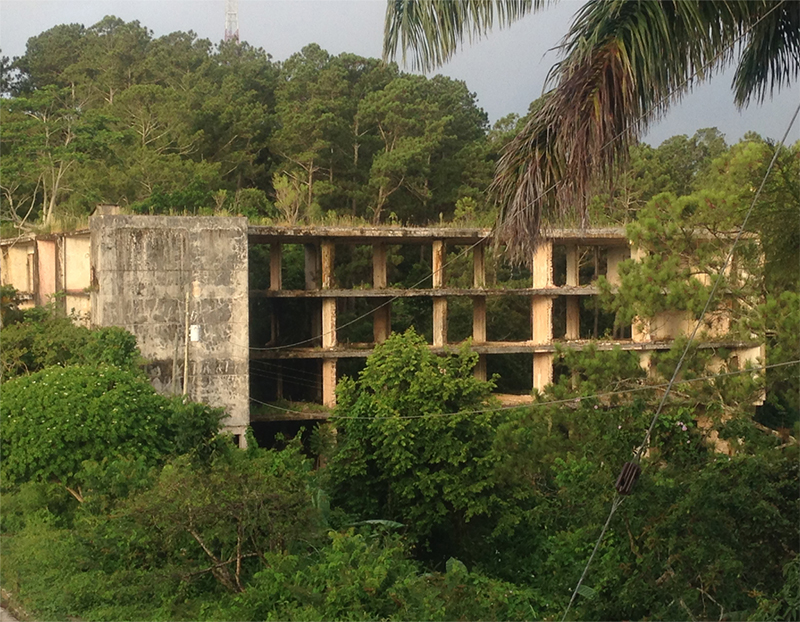 Inspired by a modern ruin located a few km from the site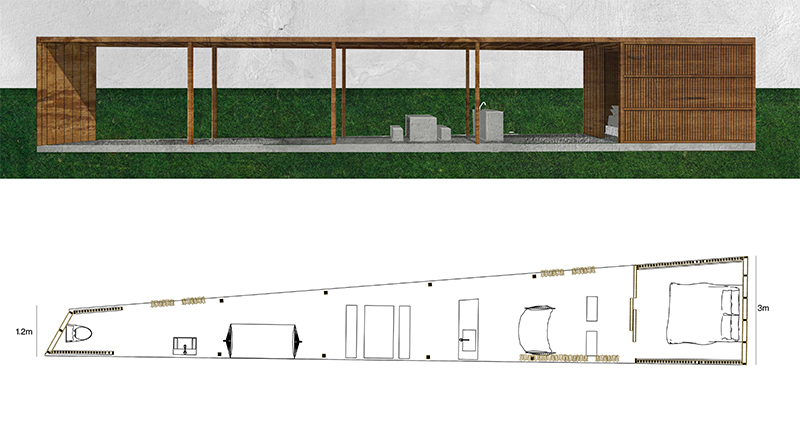 The plan goes from 3 to 1.2m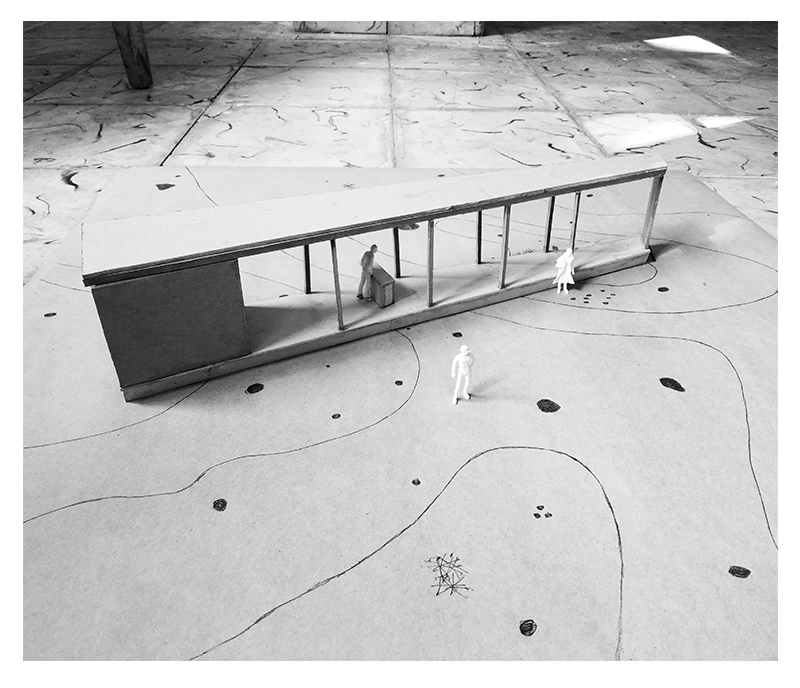 The physical model of the proposal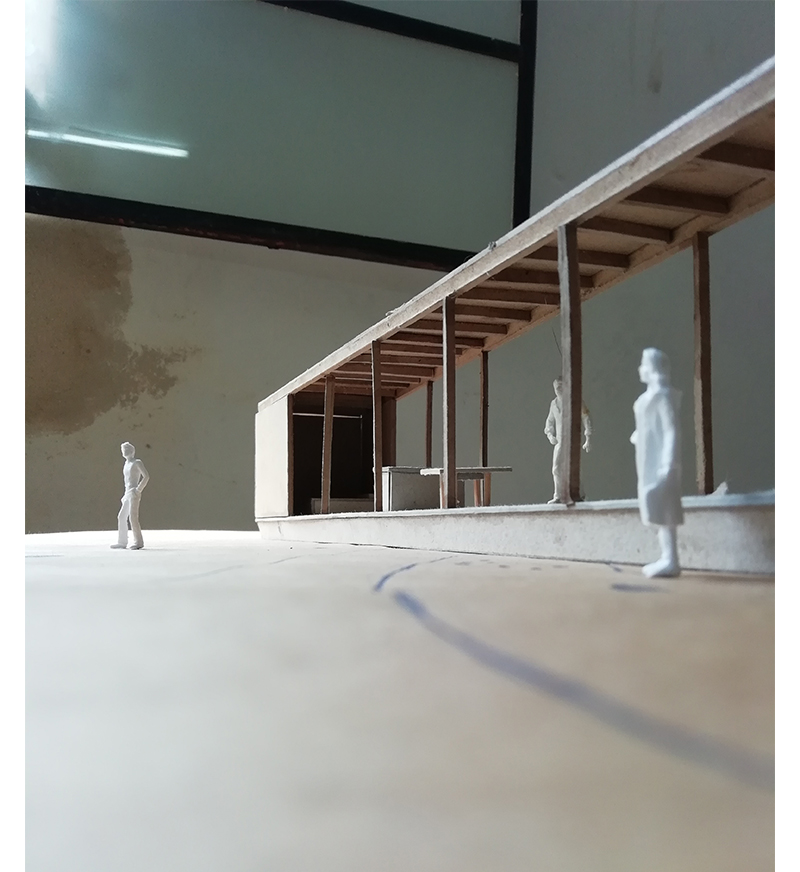 The porticoed wooden structure refers to other houses in the area
project info:
project name: 'house in zaza'
architect: infraestudio
location: zaza del medio, sancti spiritus, cuba