Studios resident Gaika marks 70 years of Windrush with a month-long installation exploring sound systems and Notting Hill Carnival's heritage beyond the borders of West London.
SYSTEM by musician and performance artist Gaika tells the history of sound system culture and challenges the media perception of Carnival by showcasing stories, characters, statistics and under celebrated sound system culture of Carnival and beyond.
For Gaika, Carnival and the fixed sound system are a bold demonstration of immigration, blackness and raw technical power. The installation invites guests to immerse themselves in a shared narrative, historical knowledge and interact with an overwhelming black architectural system.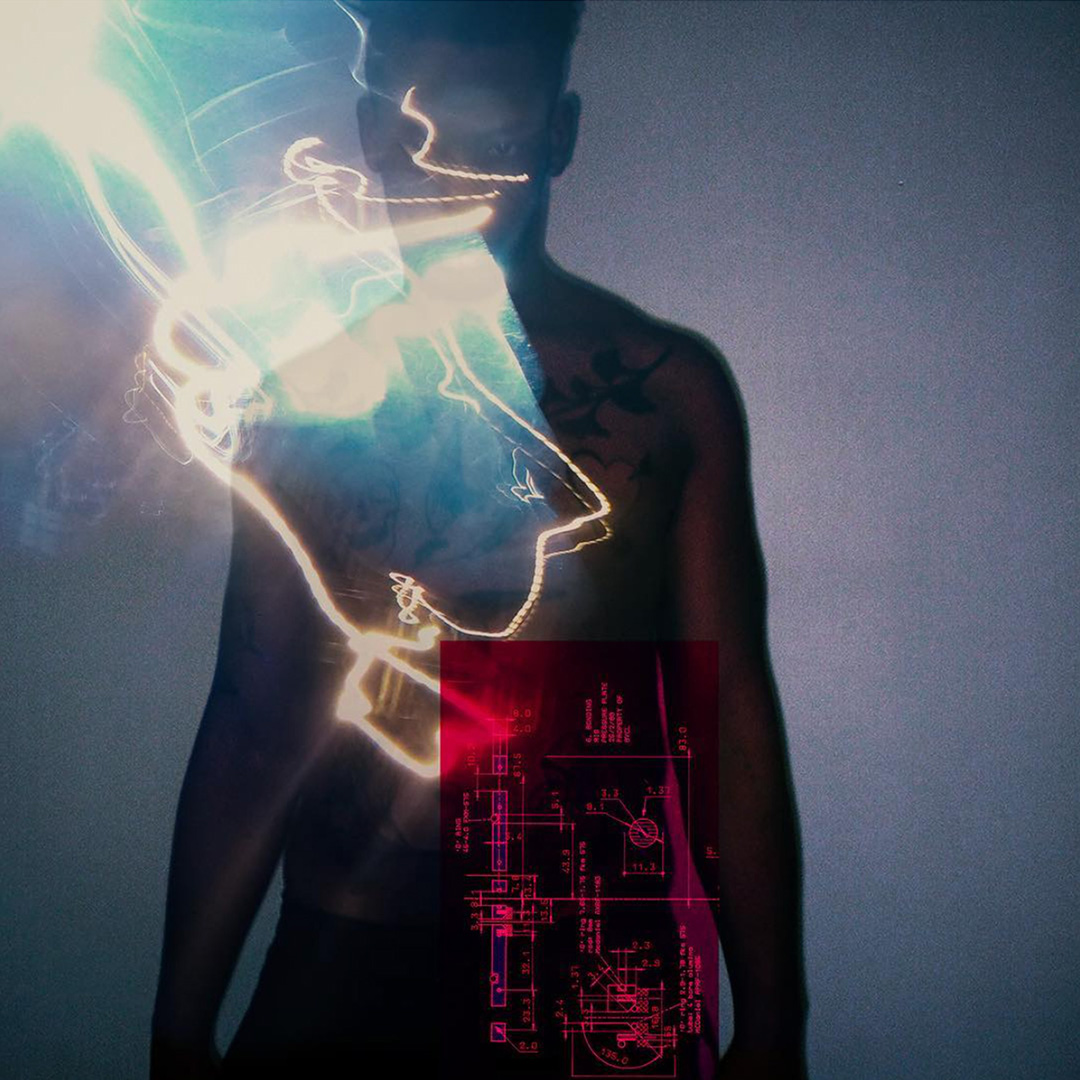 The installation will serve as a real world architectural access point to the audio visual interpretation of Notting Hill Carnival archive source material. The installation is designed to be an interactive, functioning large scale audio visual sculpture which visitors can plug in and play music.
Each Tuesday and Thursday during SYSTEM, Boiler Room, Gaika and Somerset House Studios will be hosting a number of parties to be announced in the weeks building to Notting Hill Carnival. Featuring sound systems from the most cutting-edge creators in the industry, the series will give a platform to new talent inspired by sound system culture to perform alongside the original selectors, in events broadcast worldwide by Boiler Room and co-hosted by Gaika.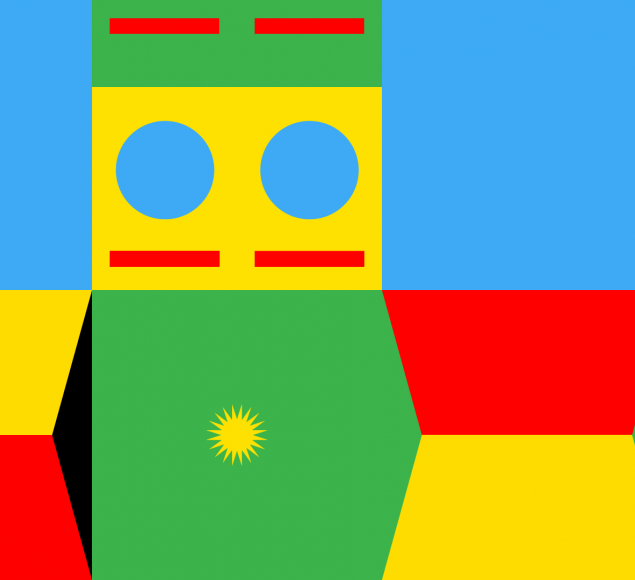 SYSTEM: SOUND SERIES & FUTURE SOUNDS EVENTS | TUESDAYS & THURSDAYS
Boiler Room, Gaika & Somerset House Studios presents SYSTEM, a weekly event series to celebrate Migration & sound system culture in the UK.
Notting Hill Carnival takes place 26 and 27 August.
Boiler Room have commissioned an installation in collaboration with musician, performance artist and Somerset House Studios resident, GAIKA.

SYSTEM is an evocative art installation, exploring themes of immigration, "blackness", anti-authoritarianism, cultural expression, interchange and raw technical prowess which is at the heart of sound system culture via spatial, experiential and audio-visual interpretation of archival material.
SYSTEM indirectly challenges media perception of migration culture by using archive to showcase the cultural impact and significance of Notting Hill Carnival.
The installation is fully interactive, during opening hours anyone can take over SYSTEM through an audio input jack. Once plugged in, the installation will be fully responsive to the beat with changing images and video. A webcam fitted at the installation will stream live on https://boilerroom.tv/ throughout SYSTEM's duration at Somerset House Studios.
SYSTEM is commissioned by Boiler Room. Further information can be found at boilerroom.tv.